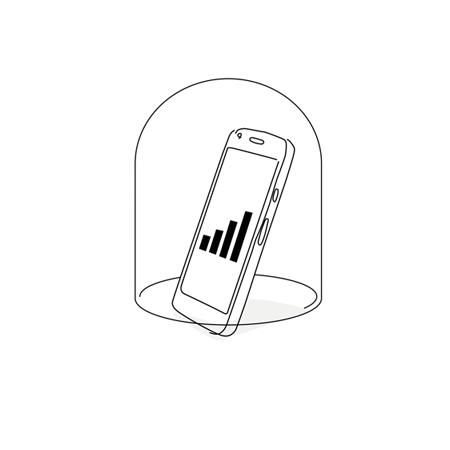 Fully closed =
100% offline, zero radiation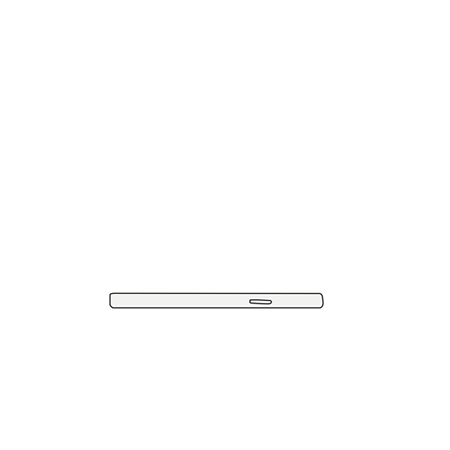 Get social,
stack up to 6 smartphones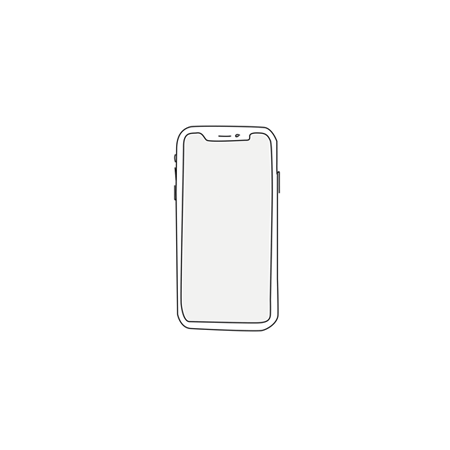 Works with any
type of phone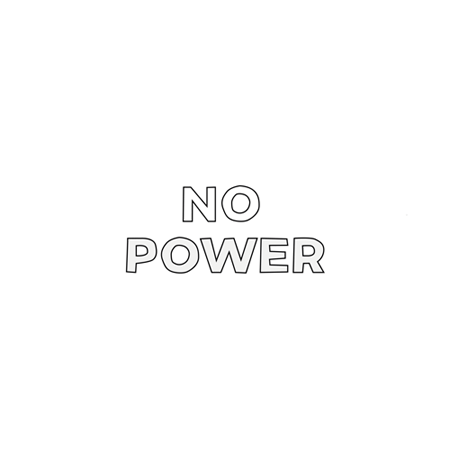 Works straight
out of the box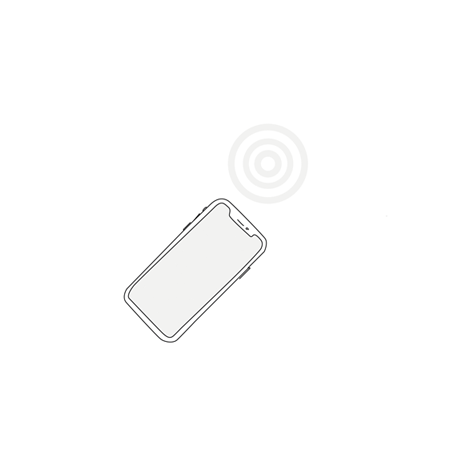 Trigger automations
with our NFC-tags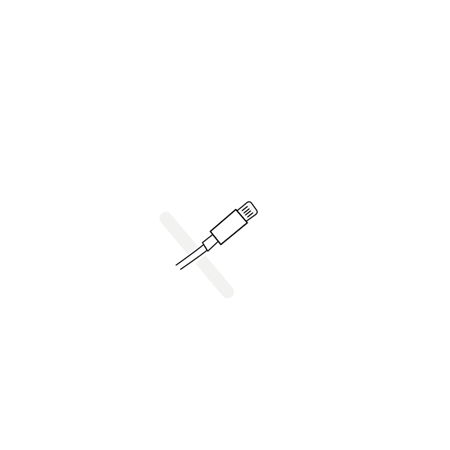 Space provided for your
charging cable
For questions such as 'does my phone fit in Stolp?', check out our FAQ.

Even my teenage daughter who can't stop looking at Instagram said that Stolp is a great idea and loves using it during family dinners.

Michele, 45

Stolp became my ally in respecting my me-time. I'm doing a 30-day challenge where I put my phone away in Stolp for at least 1 hour. Now 3 weeks in, it amazes me how much "extra" time I have. The perfect excuse to de-connect in these very connected times.
Anne, 38

I gifted Stolp to 'that one friend' and he really took the hint ;-)

Cédric, 25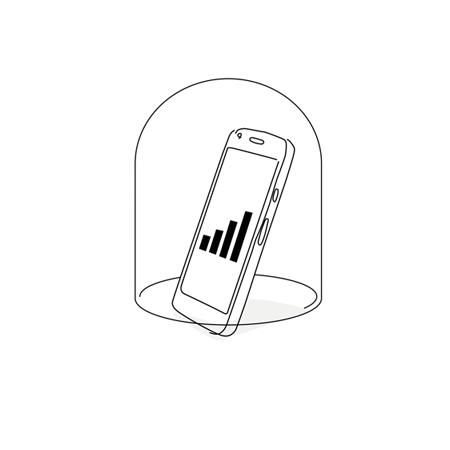 Helemaal gesloten =
100% offline, 0 straling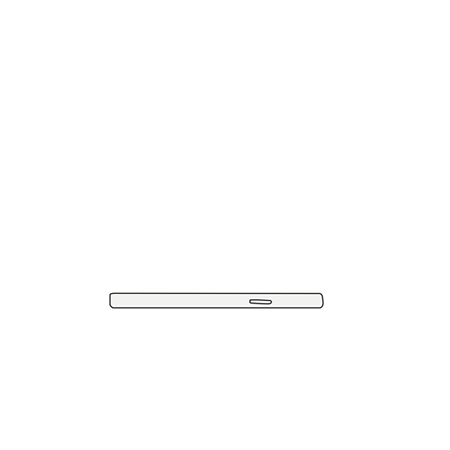 Hou het gezellig en
sto(l)p tot 6 smartphones weg.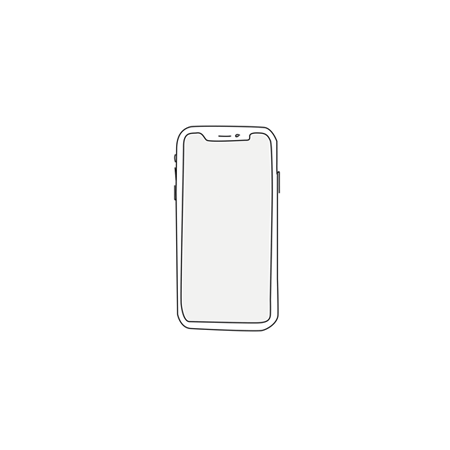 Werkt met elk
type telefoon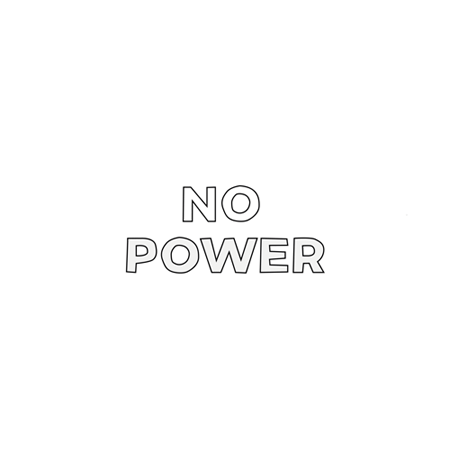 Unplug & play.
Zo eenvoudig.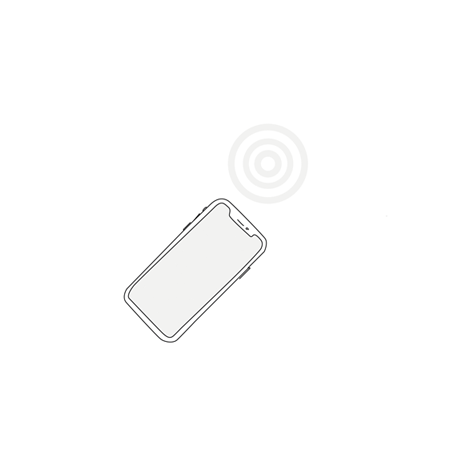 Uitgerust met
de magie van NFC.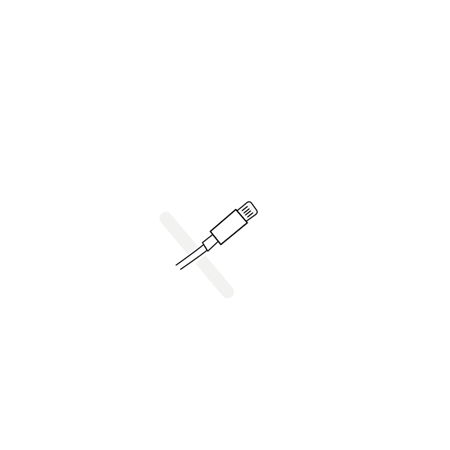 Je oplaadkabel zit
als gegoten.
100% offline in one simple gesture
1 simple gesture, 0 distractions
Cover your phone and get back to what's good in life. No more pings, rings or incoming notifications.
Faraday to the rescue
Stolp is a radiation-free Faraday cage. Once you choose to fully close it, you are fully unplugged. No signal will come in, nor out.
Out of sight, out of mind
Let Stolp be your visual reminder to unplug. Break with the habit of 'always on' and discover the power of hiding your phone.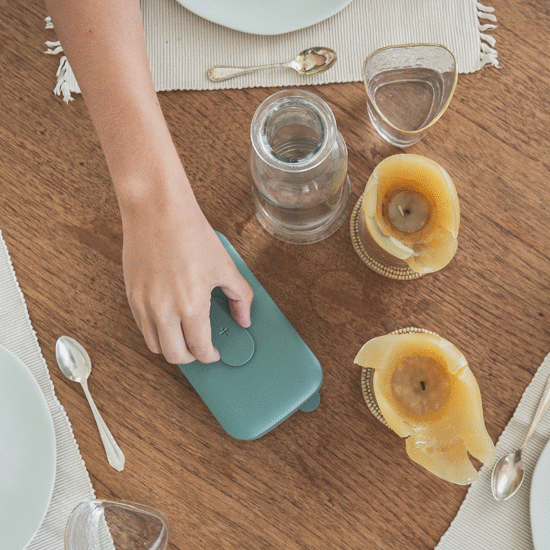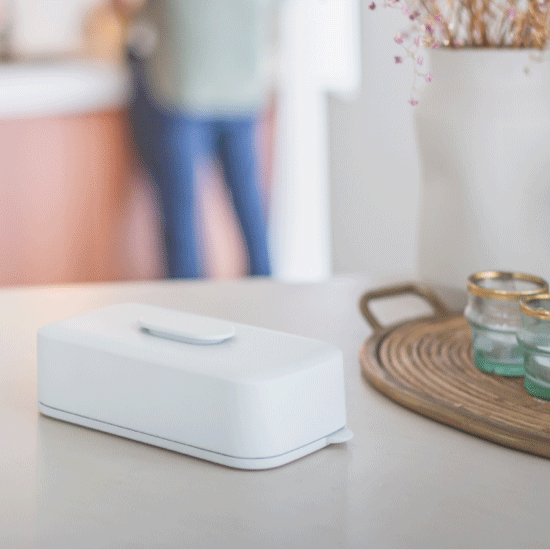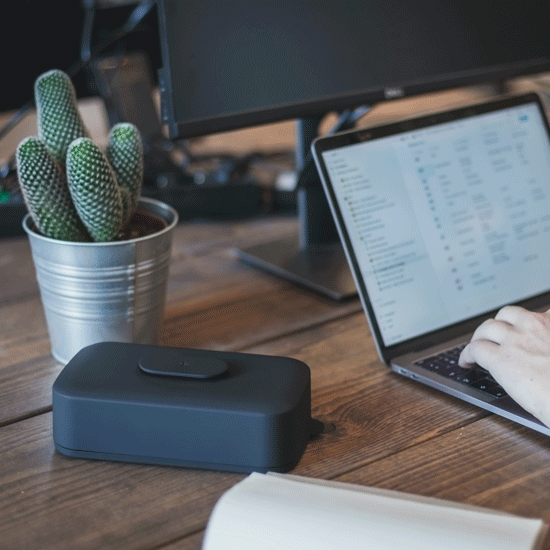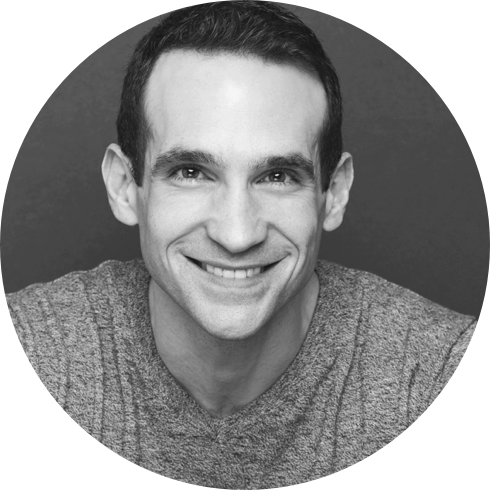 Nir Eyal,
Best-selling author of 'Indistractable' & 'Hooked'
A wonderful project to help you become indistractable. What a great way to hack back.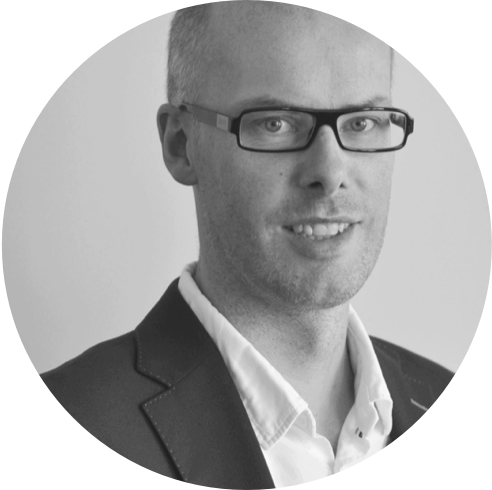 Prof. L. De Marez,
Researcher New Media University of Ghent & imec-mict.
Stolp brings years of academic research into practice.