Your screentime has
succesfully been registered.
We'll follow up
in a month
to see how you're doing.
In the meantime, subscribe to our newsletter if you'd like to receive
news, tips and much more
on balanced smartphone habits.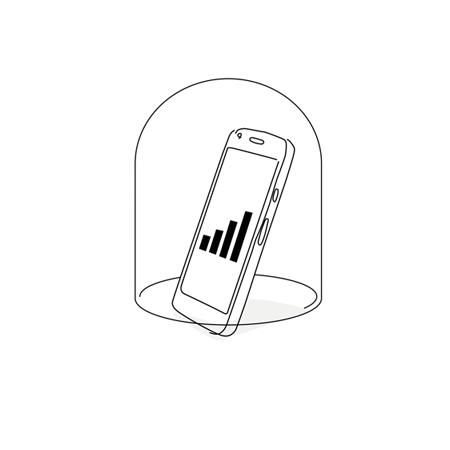 Helemaal gesloten =
100% offline, 0 straling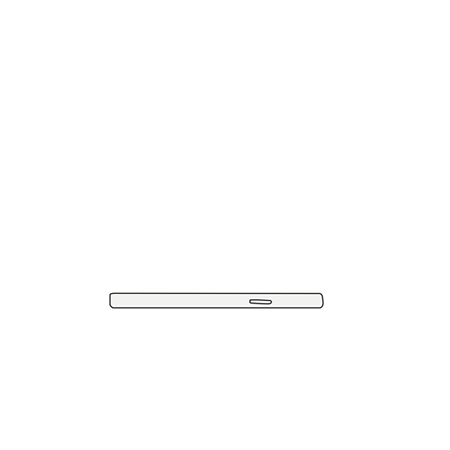 Hou het gezellig en
sto(l)p tot 6 smartphones weg.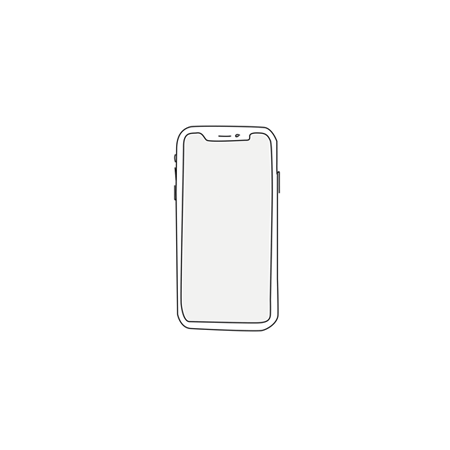 Werkt met elk
type telefoon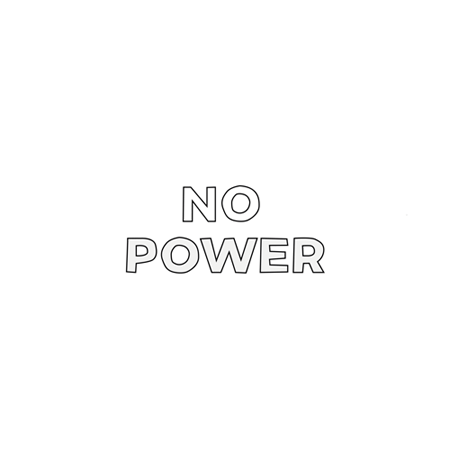 Unplug & play.
Zo eenvoudig.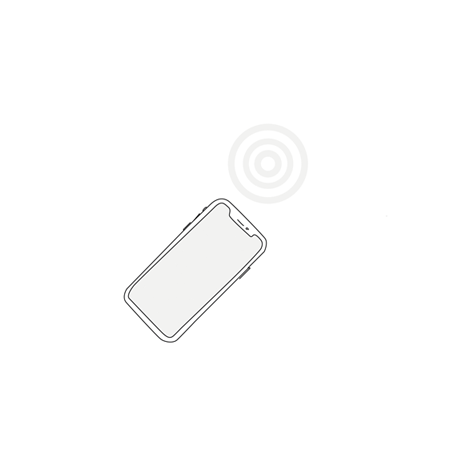 Uitgerust met
de magie van NFC.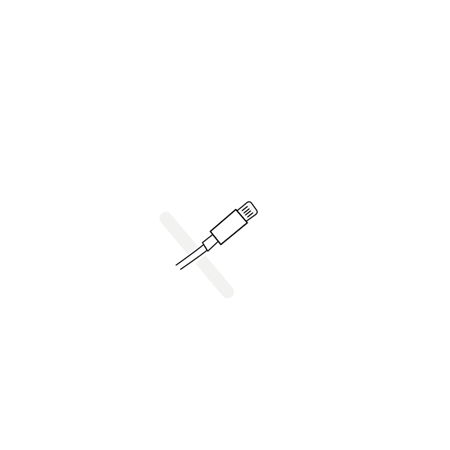 Je oplaadkabel zit
als gegoten.