Your screentime has
arrived well.
You'll receive an email shortly
to compare your current screentime with last month's screentime.
In the meantime, subscribe to our newsletter if you'd like to receive
news, tips and much more
on balanced smartphone habits.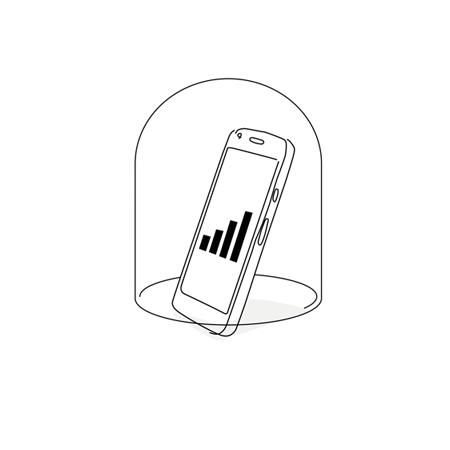 Helemaal gesloten =
100% offline, 0 straling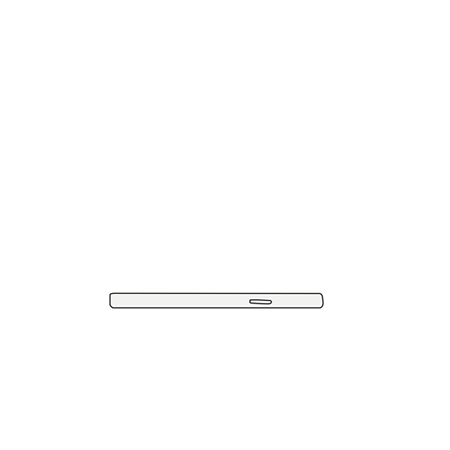 Hou het gezellig en
sto(l)p tot 6 smartphones weg.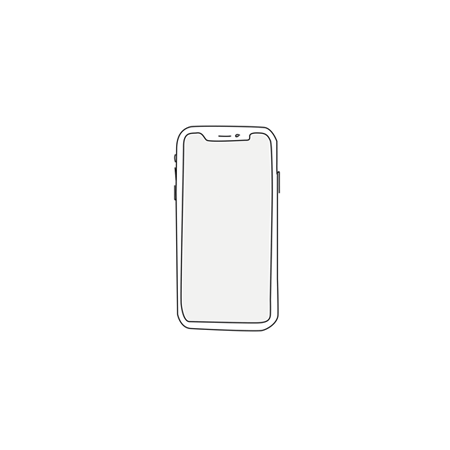 Werkt met elk
type telefoon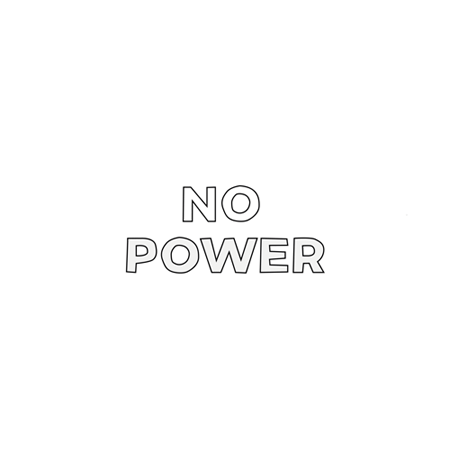 Unplug & play.
Zo eenvoudig.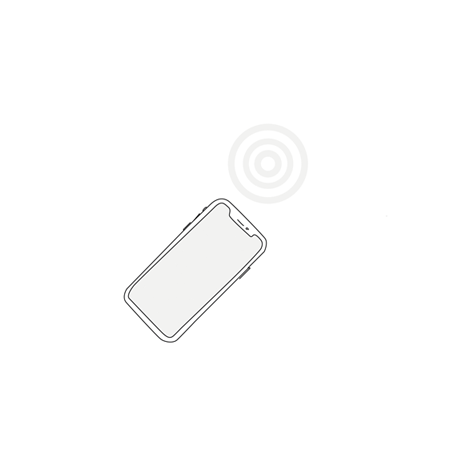 Uitgerust met
de magie van NFC.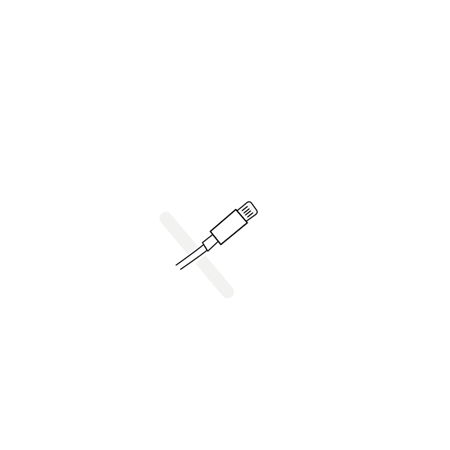 Je oplaadkabel zit
als gegoten.